Neuropsychologist
Elizabeth Adams, PhD, LP, ABPP-CN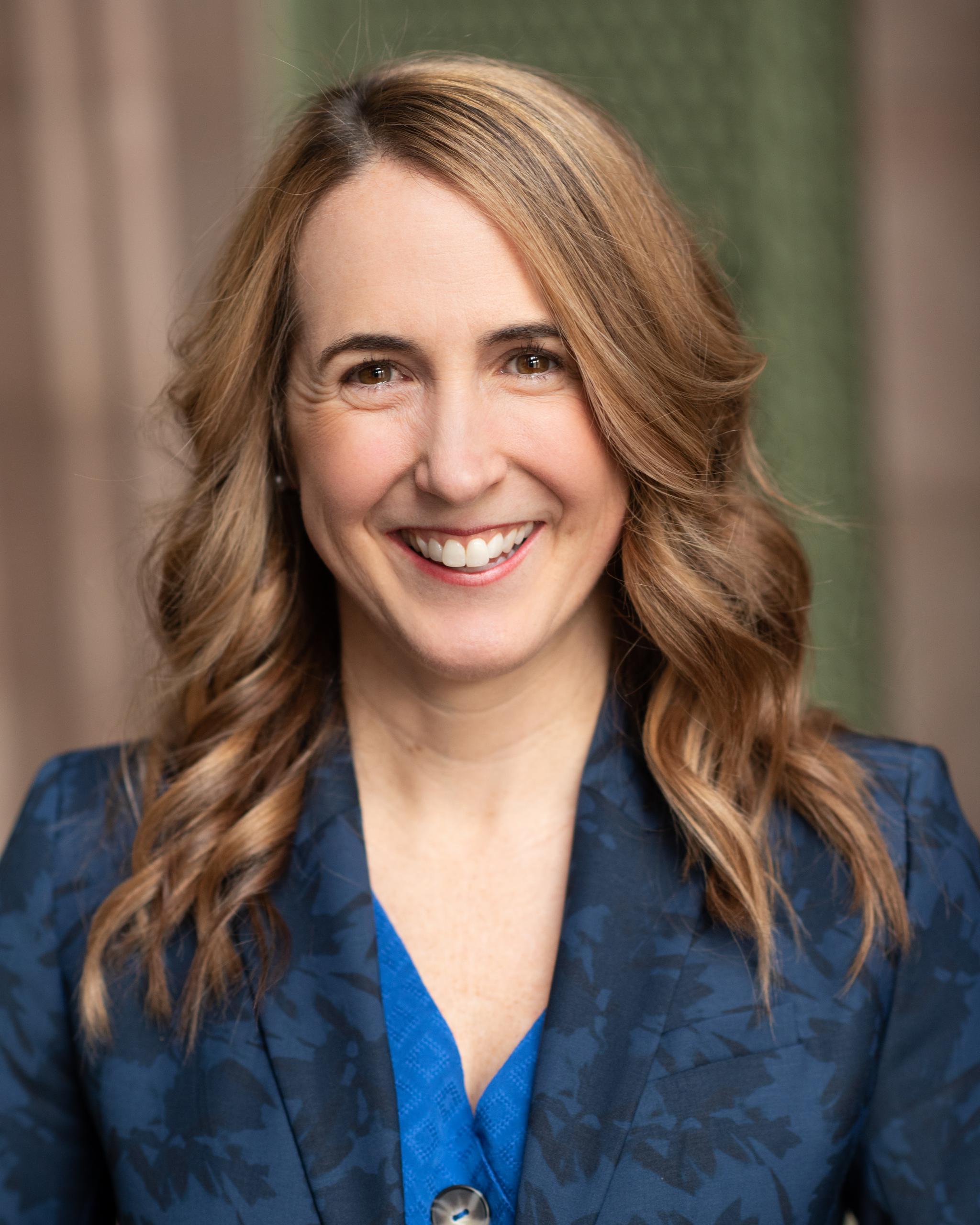 Dr. Adams is a board-certified neuropsychologist with 14 years of professional experience. She specializes in providing assessments for dyslexia, dysgraphia, dyscalculia, ADHD, gifted/talented, nonverbal learning disorder, and other learning differences. She has a solid foundation of clinical practice as well as a rich background of scientific knowledge and expertise. She brings creativity and engagement to the evaluation and communication of test findings. Clients appreciate her thoughtful listening and straightforward communication style. Referring providers appreciate her careful analysis of complex issues and her timely and concise written reports.
Dr. Adams' main vision for her work in neuropsychology is to help to identify each individual's unique strengths, in order to find his/her best path for the educational journey. This often involves specific accommodations, interventions, and enrichments.
Community Involvement and Professional Organizations
Dr. Adams is honored to be a part of these organizations:
Board member for Decoding Dyslexia Minnesota. This local organization is part of a national movement with a mission to a) raise awareness of dyslexia, b) provide resources to families and individuals with dyslexia, and c) implement legislative policy change.
Professional member of the Minnesota Council for the Gifted and Talented. Minnesota has one of the most active Gifted and Talented professional associations in the country. Dr. Adams is honored to be a professional member, participating in consultations, contributing as a speaker for parent meetings, and contributing to a vast array of resources to provide to her clients on topics such as gifted/talented and twice exceptional (2E).
Professional member of the International Dyslexia Association - Upper Midwest Branch.
Advisory Board Member for The Wildling, a Minneapolis-based non-profit youth mentor program that develops young voices and listeners, helping teens and tweens build confidence through storytelling.
Clinical practicum supervisor for the University of Minnesota's Doctoral Psychology program, and as such maintains an adjunct faculty appointment in the Department of Psychology. Minnesota Neuropsychology is a training site for PhD candidates in this program. Dr. Adams enjoys teaching, and she is passionate about providing excellent clinical supervision for the next generation of neuropsychologists. She hopes to pass along her love for the work, and the techniques she has found to be most helpful for children and families. Beyond just testing and scoring, Dr. Adams trains students in the conceptual, integrative, and intuitive aspects of the role of neuropsychologist.
Contact
Education and Previous Professional Experience
Dr. Adams completed her doctoral degree in clinical psychology at the Fuller Theological Seminary's Graduate School of Psychology in Pasadena, California, including clinical training at UCLA's Neuropsychiatric Institute and a 1-year residency in adult neuropsychology at Rush University Medical Center in Chicago. In addition, she completed a 2-year post-doctoral fellowship in pediatric neuropsychology at the Medical College of Wisconsin.
Prior to founding Minnesota Neuropsychology, Dr. Adams practiced as a neuropsychologist for 12 years at the Minnesota Epilepsy Group, where she specialized in providing cognitive assessments for children and adolescents with seizure disorders.