Neuropsychologist
Elizabeth Adams, PhD, LP, ABPP-CN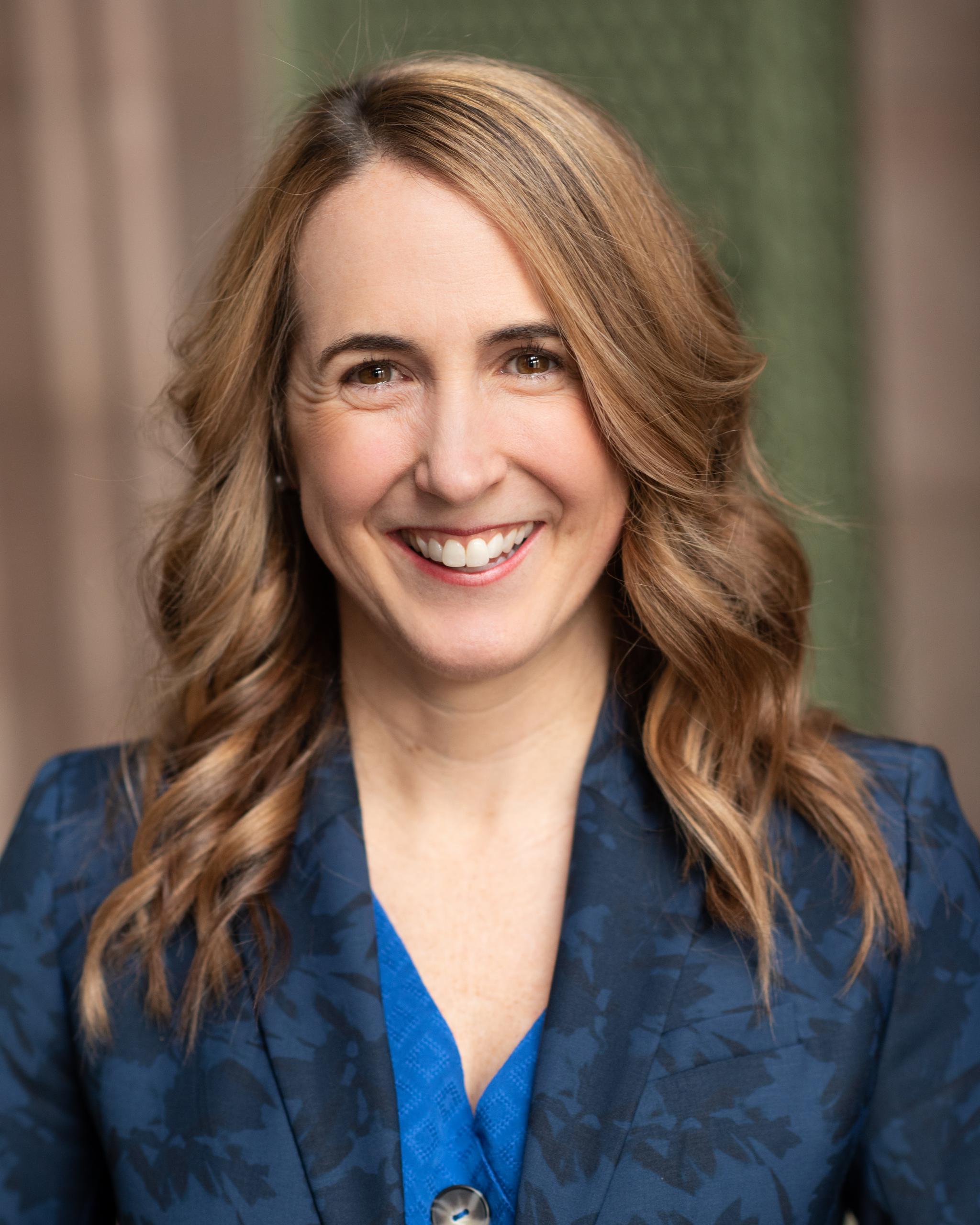 Dr. Adams is a board-certified neuropsychologist with 13 years of professional experience. She specializes in providing assessments for dyslexia, ADHD, gifted/talented, nonverbal learning disorder, and epilepsy. She has a solid foundation of clinical practice as well as a rich network of scientific knowledge and expertise. She brings creativity and engagement to the evaluation and communication of test findings. Patients appreciate her thoughtful listening and her straightforward communication style. Referring providers and schools appreciate her careful analysis of complex issues and her timely and concise written reports.
Dr. Adams' main vision for her work in neuropsychology is to help to identify each child's individual learning style and strengths, in order to find his/her best path for the educational journey. This often involves specific accommodations, interventions, and enrichments.
Dr. Adams is a professional member of the Minnesota Council for the Gifted and Talented: https://mcgt.net/, and through this outstanding organization, she enjoys professional consultations with colleagues, as well as a vast array of resources to provide to her clients. Dr. Adams is a professional member of the International Dyslexia Association - Upper Midwest Branch: https://umw.dyslexiaida.org/. Prior to founding Minnesota Neuropsychology, Dr. Adams practiced as a neuropsychologist for 12 years at the Minnesota Epilepsy Group, where she specialized in providing cognitive assessments for children and adolescents with seizure disorders.
Contact
Education
Dr. Adams completed her doctoral degree in clinical psychology at the Fuller Theological Seminary's Graduate School of Psychology in Pasadena, California, including clinical training at UCLA's Neuropsychiatric Institute and a 1-year residency in adult neuropsychology at Rush University Medical Center in Chicago. In addition, she completed a 2-year post-doctoral fellowship in pediatric neuropsychology at the Medical College of Wisconsin.
Professional Achievements and Community Involvement
Dr. Adams is a clinical practicum supervisor for the University of Minnesota's Doctoral Psychology program, and as such maintains an adjunct faculty appointment in the Department of Psychology. Minnesota Neuropsychology is a training site for PhD candidates in this program. Dr. Adams enjoys teaching, and she is passionate about providing excellent clinical supervision for the next generation of neuropsychologists. She hopes to pass along her love for the work, and the techniques she has found to be most helpful for children and families. Beyond just testing and scoring, Dr. Adams trains students in the conceptual, integrative, and intuitive aspects of the role of neuropsychologist.
In her work at the Minnesota Epilepsy Group, Dr. Adams collaborated with colleagues to create a multidisciplinary clinic which provided evaluation and education for children and their families at the outset of their epilepsy care. She observed the needs and questions that were pertinent and common among many families shortly after the child's initial epilepsy diagnosis. The clinic provided families access to a one-day appointment in which they are able to get answers to questions about medications, seizures, prognosis, emotional adjustment, cognition, and school help if needed. It also established a measurable baseline of the child's cognitive and emotional functioning at the outset of treatment. In addition, Dr. Adams was a member of a comprehensive team of providers who provide the gold-standard, Level IV, pre-surgical neurodiagnostic workup. She provided objective neuropsychological assessment for clarification of localization of brain dysfunction as well as prediction of cognitive outcome following surgery.