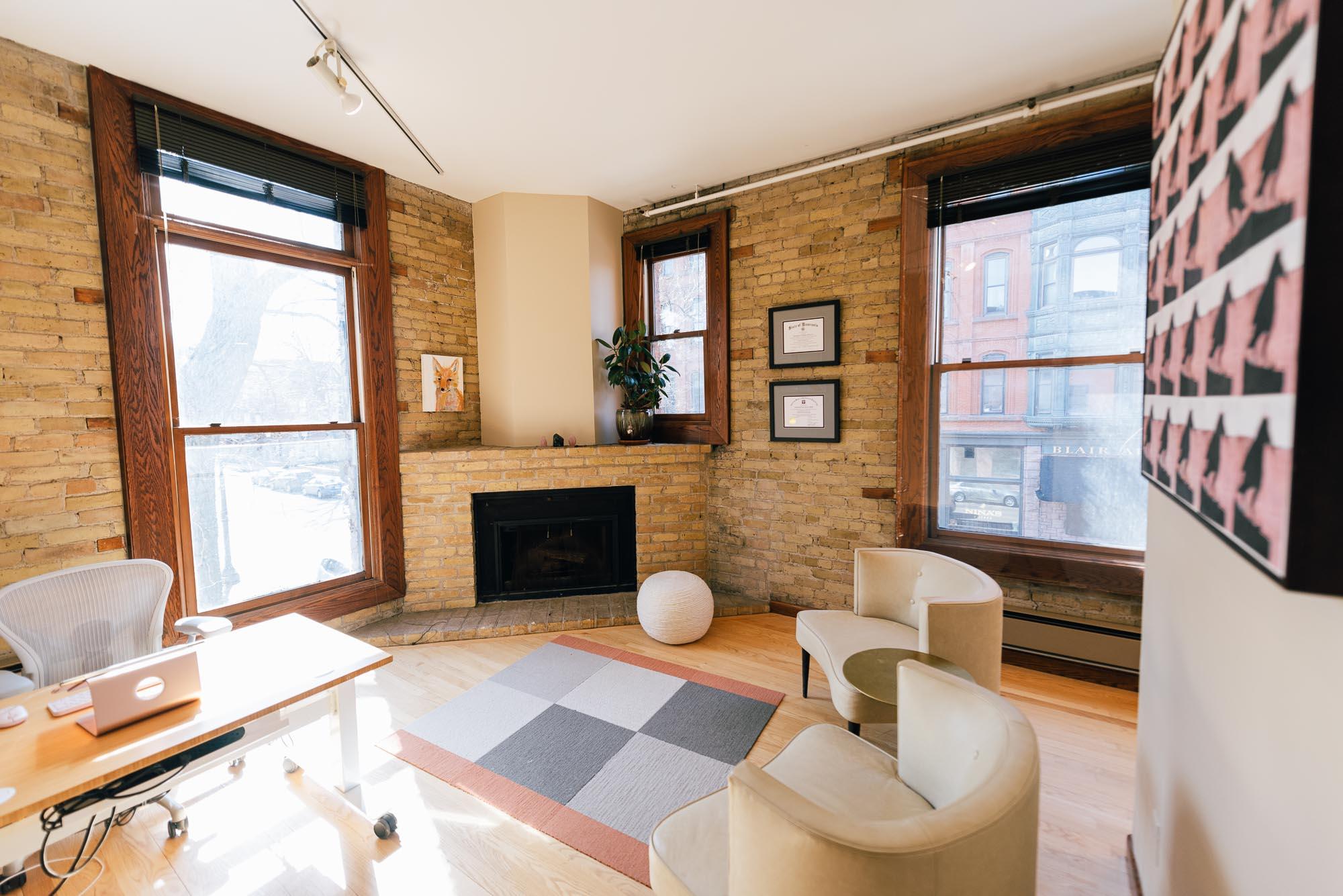 Diagnostic Assessments for
Dyslexia, ADHD, and Other Learning Differences
Welcome
We offer diagnostic assessments for learning differences such as dyslexia, dysgraphia, dyscalculia, ADHD, and gifted/2E. Every individual has a unique way of learning and experiencing the world. Our cognitive assessments help to find ways to maximize strengths and work around challenges. Let's create a collaborative planning guide that provides clarity and a path forward.
We are now able to accommodate appointments within approximately 2 months or less.
Contact Us to schedule an appointment.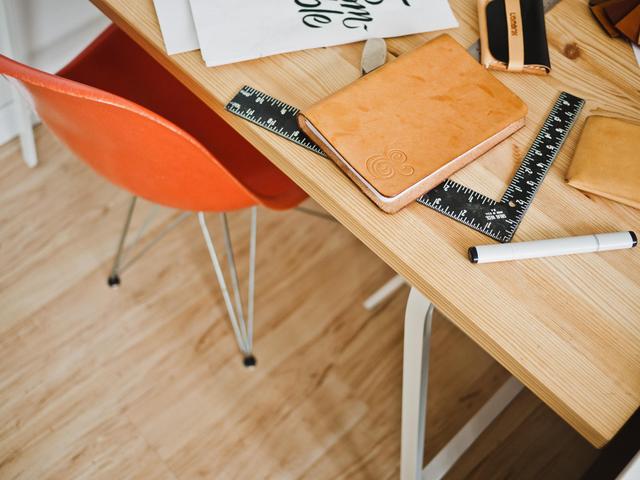 Neuropsychological evaluations for children, adolescents, and adults experiencing difficulties in reading, writing, math, and/or attention.
The office is located in the historic Dacotah Building (above W.A. Frost) in Saint Paul's Cathedral Hill neighborhood, at the intersection of Selby Avenue and Western Avenue.
Two parking lots are available, one adjacent to the building on the East side (access from Selby Avenue), and one adjacent to the building on the South side (access from Western Avenue). The office is located on the third floor and is not accessible by an elevator. If a more accessible meeting location is needed, please contact us.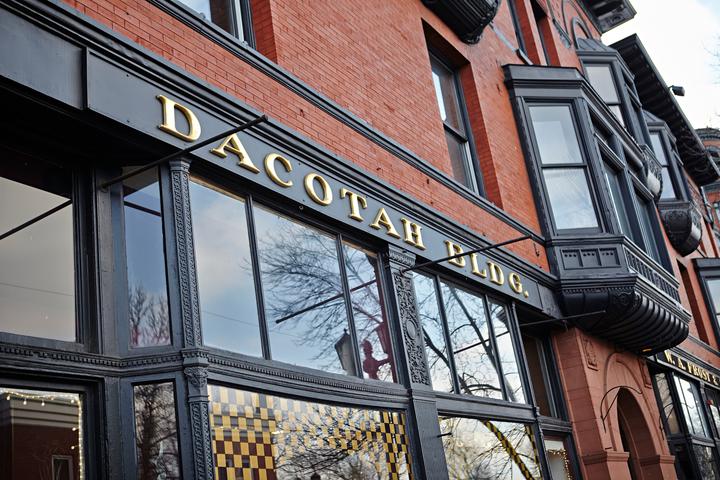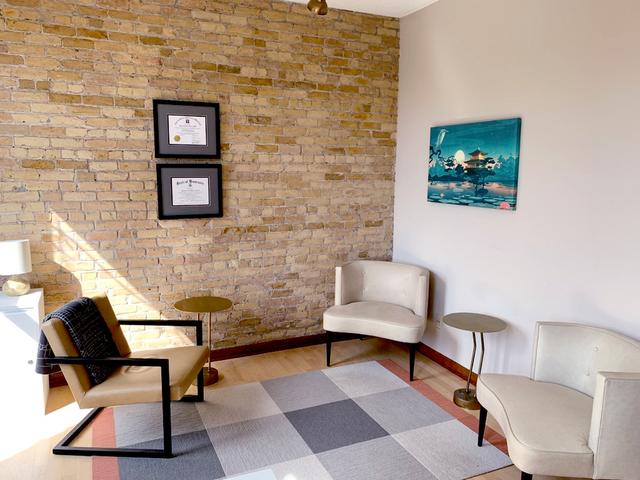 Evaluations are completed in 1 day
Efficient, timely written summary of results shortly thereafter
Close referral network for follow up services as needed
Positive strengths-based approach to assessment